You'll know from the moment you enter our front doors that families are welcome here, as Leisure Glen Post Acute Care Center is clean and bright, and staffed by credentialed professionals that are experts in rehabilitation and compassionate care. We encourage you to visit the rest of our site. Then contact us and schedule a tour. We look forward to your arrival.
When you join the Leisure Glen Post Acute Care Center team, you're joining one of the most exciting, dynamic, and caring skilled nursing facilities in the state.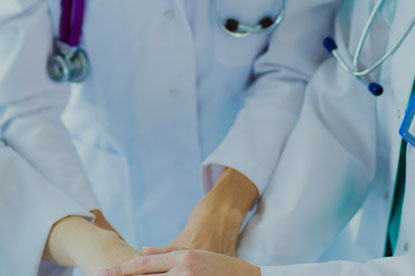 The Most Rewarding Work You'll Ever Do
We want to be your go-to local facility, the skilled nursing center you can rely on for great rehab, great nursing care, and great skilled nursing care.
Here you'll find extraordinary opportunities to improve the lives of patients in ways both big and small — from making them smile again, to helping them regain motor skills, to taking their first unassisted step.
Whether you're on the front lines as a member of our clinical staff or providing support or management, you will be making a real difference in the lives of our patients and their families.
You will find a rewarding career here. Besides just feeling good about making a difference, our employee benefits are excellent. We offer comprehensive benefits packages, opportunities for challenge and growth, and cutting-edge technology and equipment. If an innovative, challenging environment that supports your development is of interest to you, we encourage you to explore career opportunities at Leisure Glen Post Acute Care Center.