Frequently Asked Questions
You'll know from the moment you enter our front doors that families are welcome here, as Leisure Glen Post Acute Care Center is clean and bright, and staffed by credentialed professionals that are experts in rehabilitation and compassionate care. We encourage you to visit the rest of our site. Then contact us and schedule a tour. We look forward to your arrival.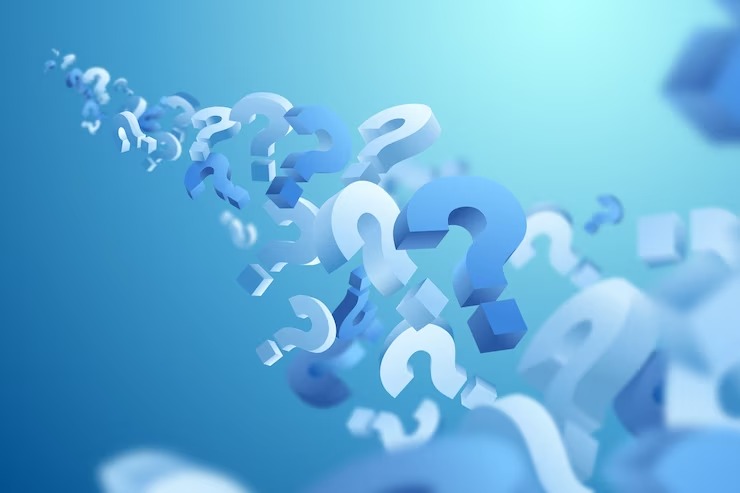 How do I arrange a tour of the facility?
Contact our business office manager to schedule an appointment.
How much furniture and how many personal items (such as a TV) are patients allowed to bring with them?
We try to accommodate the personal items of our patients in every way we can. When you're touring our facility, we'll show you the type of room and what furniture and electronics the room can accommodate. We'll make every effort to make sure your family member can bring in what is meaningful to them.
In terms of rehab care, how many days stay will Medicare cover?
The average covered stay is 20 days. When you schedule your visit, please ask your Leisure Glen Post Acute Care Center staff member to explain how the Medicare process works, and when co-pays will need to be paid (starting on days 21—100). Then you will be fully aware of the possible expenses that could be incurred should rehabilitation take longer than anticipated.
Does the family have input in decision-making processes?
Yes. The family can play an integral part of our patients' rehabilitative success, and it is extremely helpful if they are present during the Care Plan Meeting.
Can family members attend the facility's internal planning meetings?
Yes. After a patient checks in, a Care Plan Meeting is scheduled within 14 days. This meeting involves the patient, family members, our Dietary Supervisor, Activities Director, and our Social Services Director, who acts as our patient advocate. For more information about what is discussed at the Care Plan Meeting, click here.
What happens if our family has differences of opinion with staff or management?
Our Social Services Director is our patient advocate, a full-time, staff member, and your direct contact for questions or concerns. Contact us should you have any issues.
What are your policies and procedures for dealing with "difficult" patients?
When a patient arrives, we carefully evaluate their state of mind, check in with them regularly to monitor their moods, and place them in a room and environment where they feel safe, secure, and, in the case of more challenging patients, listened to! We understand that the time spent here is not their home, but we do our best to accommodate everyone, trying to make it close to home as possible.
How much involvement do patients have in decision making?
Your success is our success! We carefully craft a Care Plan for your successful rehabilitation. We want you to get back to feeling like yourself again, so your input is absolutely critical to make sure that happens. If you are unable to speak for yourself, family members are encouraged to step in and help, and our Social Services Director will make sure that all of your voices are heard. After all, it's your care, so your participation is of utmost importance.
When Does the Care Plan meeting take place?
The Care Plan meeting is scheduled within 14 days of admittance.
Who is in attendance?
An interdisciplinary team attends, including the Social Services Director (patient advocate), Dietary Supervisor, Admissions Director, Rehabilitation Director, Activities Director, patient, and family.
What happens during the Care Plan meeting?
Every level of patient care is addressed, including detailed questionnaires on physical and mental assessments, medical history, family history, which rehab modalities will be used, clinical health status, dietary needs, preferences, allergies, in which activities the patient participated and which are currently recommended, cultural needs, and length of anticipated care.
Does the Care Plan ever change once it's written?
Patients are under constant evaluation by the interdisciplinary team, and if any unforeseen changes should occur in the patient, adjustments to the Care Plan are made.
What if the patient is not ready to return home at the end of the scheduled Care Plan?
We can offer a variety of resource options available, from extending the patients' stay to outside sources of care.
Give us a call, or arrange a visit at your convenience