Insurance and Reimbursement
You'll know from the moment you enter our front doors that families are welcome here, as Leisure Glen Post Acute Care Center is clean and bright, and staffed by credentialed professionals that are experts in rehabilitation and compassionate care. We encourage you to visit the rest of our site. Then contact us and schedule a tour. We look forward to your arrival.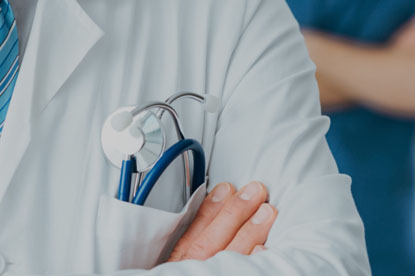 We appreciate your desire to refer your patients to our facility. We are confident you'll be pleased with your choice and so will they.
We are able to accommodate our patients in many unique and fulfilling ways. We focus on the special needs of our patients, uncovering likes and dislikes based on an in-depth patient profile that is gathered with the family. Nutritional needs are always taken into consideration, so we carefully review food allergies, habits, favorites, and preferences — always assuring that body weight is monitored and health is promoted.
Go ahead - schedule a visit.
We know if you come, you'll see the difference and feel our passion for patients and families.